What is a Customer Story Video?
Explaining the Benefits of Customer Story Videos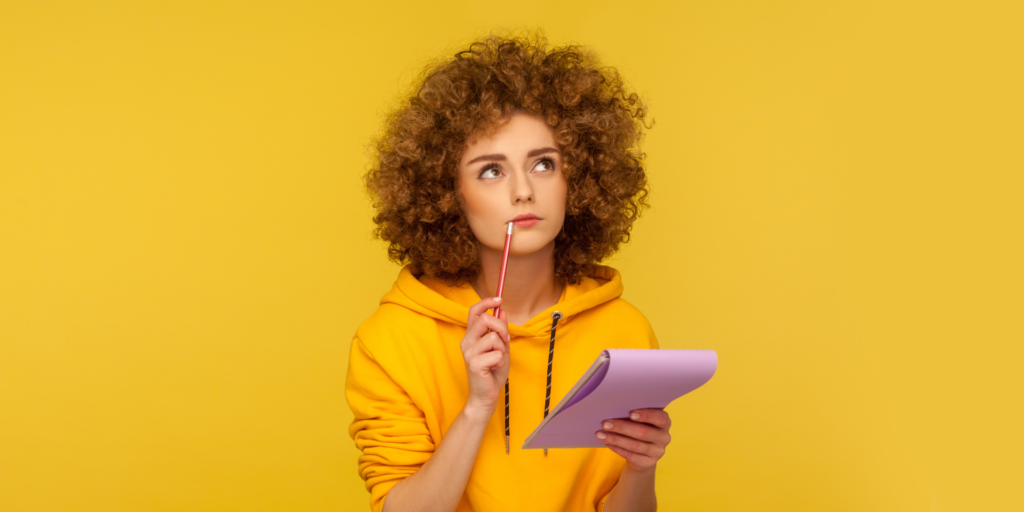 Video is one of the most powerful tools in the modern marketing landscape. As of 2021, studies found online videos have an audience reach of around 92% across internet users worldwide. In other words, everyone is watching video these days – whether they're product demos or company interviews.
Video can be a phenomenal way for business leaders to engage their target audience, showcase their unique personality, and generate new leads. The key to success is knowing which kinds of videos to create and publish, in order to get the best results.
For companies looking to earn the trust of their target audience, highlight their credibility, and benefit from the power of social proof, a customer story video is a fantastic choice. Here's what companies need to know about "Customer Story" videos.
What is a Customer Story Video? An Introduction
So, what is a customer story video? Simply put, it's similar to a "case study" published by a business to showcase how they used their solution, products, or services to address a specific pain point for a client. Case studies are excellent for earning trust from a target audience, as they highlight a company's unique values and abilities.
In fact, around 80% of B2B buyers reference case studies as part of their buying research.
Customer stories transform the average case study into a "journalistic" experience. When we create customer story videos for our clients at Today Digital, our aim is to create a credible, easy-to-reference testimonial for the business. Through an interview-style video recording, we present authentic information about a brand and its advantages.
At Today Digital, our Customer Story videos are curiosity-provoking, insightful, and customer-focused. They aim to address the key concerns of any business buyer, to improve our client's chances of earning leads and conversions.
How Do Customer Story Videos Work?
Customer story videos are typically recorded in an interview format lasting about 10 to 20 minutes. A Today Digital host (journalist) asks the customer contact questions relevant to the case study in question. Typically, the conversation starts with an introduction into the company, and asks a customer contact to give a brief overview of their role.
Next, we dive into the challenges that existed for the client, and the goals set for the project, before engaging in a deep discussion about the solutions introduced by the focus company. Finally, we examine the results of the solution, the ROI, and how success was measured by both brands.
To boost engagement, we also include a CTA at the end of each video, encouraging the audience to take their next step in contacting the brand, and solving their own issues.
Want to find out more about Customer Story videos? Contact Today Digital today.