What is a Trends Video Session?
Engage and Activate Audiences with Trends Videos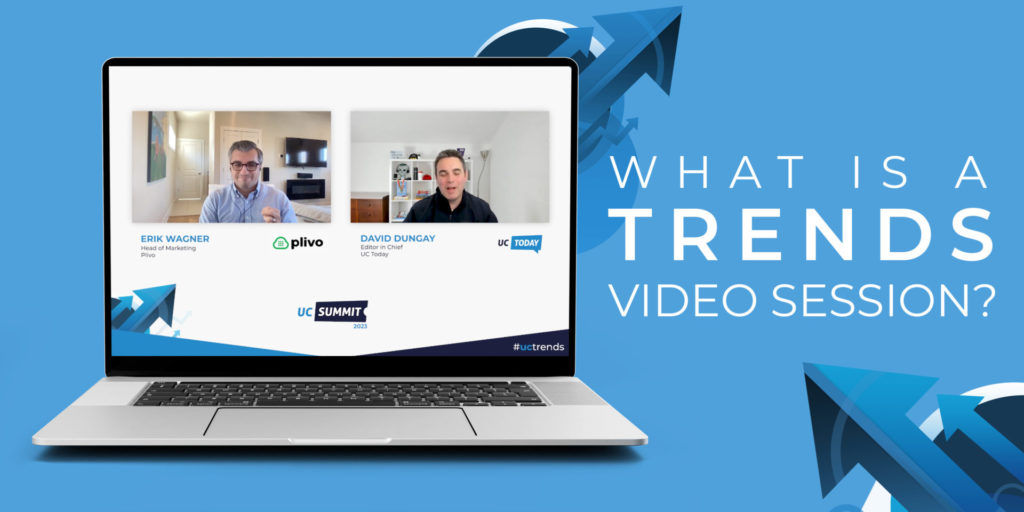 Here at Today Digital, we believe in the power of content, from highly targeted and informative articles to emotionally engaging videos. Each innovative content marketing strategy we offer is designed to generate specific results for our clients. Companies can use our strategies to build engagement, drive awareness, and boost conversions in the B2B tech landscape.
One of our most popular solutions is the Trends Video Session, a video-focused content strategy which allows brands to deliver insightful, thought-leadership content to a specific user base. With Trends videos, companies can take advantage of the hottest topics in the industry, to build new opportunities for their brands, and establish themselves as authorities in their field.
Defining the Trends Video Session
Trends Video Sessions are versatile, multifunctional content marketing tools, ready to connect with audiences at every stage of the buyer funnel. In terms of intent, we find customers from all points in the sales funnel watching these clips, whether they're searching for solutions to problems, evaluating brands, making purchasing decisions, or just learning more about a company they work with.
Like most of the content produced by our team, Trends Video sessions are developed using first-party data from a range of different backgrounds. We leverage demographic, firmographic, psychographic, and technographic targeting, to ensure we reach the right customer profile for every organization.
What's more, because all of the content is powered by our DemandStudio team, we can ensure our clients gain the behind-the-scenes insights they need for future growth. Each client receives a full interactions and engagement report, highlighting the key metrics from their videos across all B2B channels. These insights ensure our customers can define new opportunities for further growth.
How Does a Trends Video Session Work?
Trends video sessions are formatted as an interview between an experienced journalist from the Today Digital team, and an assigned speaker from a client company.
This sponsored content format is delivered on an annual basis, across our Today Digital publications. Each year, we run a UC Trends, XR Trends, and CX Trends video series, highlighting the latest insights from thought leaders from each major brand, for the year ahead.
For tech vendors, Trend Video sessions are an opportunity to connect with our existing, highly-engaged audience, and showcase their authority and knowledge in their chosen markets. Since these are thought leadership videos, they often start with our journalist setting the scene, discussing the latest trends impacting the industry and end-users. From there, a conversation begins about the kinds of technologies and solutions which exist to address customer demands.
To help inspire positive action, each Trends Video finishes with a CTA, prompting the video to take their next step with the company being highlighted. A CTA might encourage customers to download a guide or whitepaper, attend an event, get in touch, or visit a website.
Learn more about what our Trends Video Sessions and other content marketing solutions can do for your tech B2B brand, by contacting the Today Digital team today.