Building Confidence Through Content
How to Build Long-Term Trust in the B2B Space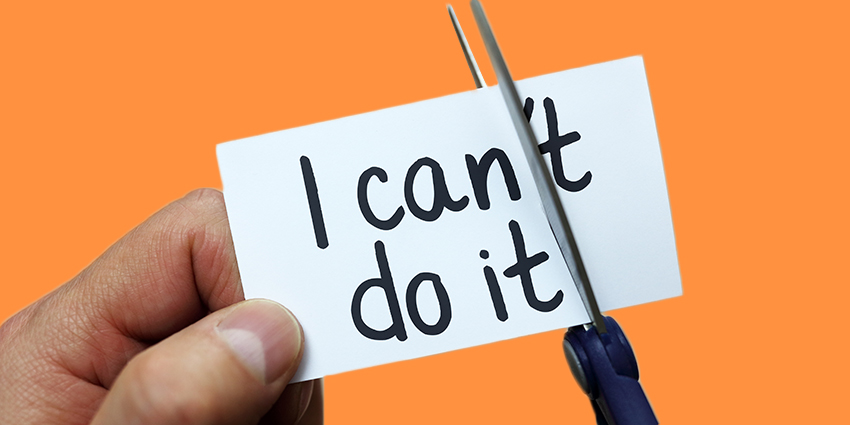 Trust is the holy grail of any business relationship. Whether you're selling to consumers, or pitching services to another organisation, the success of the sale will depend on the trust you can create. If your buyer doesn't view your business as credible, authentic, or reliable, then they can easily find an alternative vendor who has those traits.
Unfortunately, B2B companies haven't always had the best strategies in place for developing trust with their clients.
As competition around the world continues to grow and businesses become even more cautious about where they choose to spend their budget, an increased focus on trust is essential.
Content isn't a strategy for instant success
Content is crucial to your company's ability to generate trust. Through content, you show your industry position, your expertise in a given space, and the value you can offer. Content is also an opportunity to demonstrate that you understand your buyers and the pain points they face.
Ads and cold calls are no longer as effective as they once were. Customers want to buy from companies that they have relationships with. This is particularly true in the B2B space, where purchases are often investments into long-term partnerships. Despite this, 21% of B2B companies say they don't have a content marketing strategy, and only 7% of marketers for B2B brands believe their content is "exceptional."
Content isn't a strategy for instant success. The creation of content is a lot like the process to develop trust – it takes time. Over time, your content attracts and engages potential buyers, giving you an opportunity to start a valuable conversation. However, you can only begin this conversation when you understand the buyer journey and cater to it.
Establishing Relationships with Buyers Around 50% of the content created by B2B marketers in 2019 was geared towards people in the "awareness" stage at the top of the funnel. Yet, content has a role to play when responding to customer intent, from research and evaluation, through to the purchase and loyalty stage.
For B2B brands, content marketing still represents a huge opportunity for thought leadership and growth. However, a strategy is necessary to facilitate success. Companies will need to plan a path for trust-building content by identifying their customer personas, and determining what their needs, pain points and expectations are.
The more you understand your customer and their journey, the easier it will be to identify the different kinds of content you need to create at every stage of the transition from "lead" to "customer".
It's also worth exploring the way you can vary your content formats to improve exposure. Even an audience of people with shared insights will feature some buyers who prefer video to written content, or podcasts, to visual posts.
Content is the key to building trust, and brand potential, but the number one requirement for successful content, is a targeted strategy. A solid plan, measurement metrics, and a strategy for examining your performance will keep you moving in the right direction.
Be patient and commit, trust takes time to build.