Lesson #4 – Get Dressed for the Occasion
Part of our Content Code blog series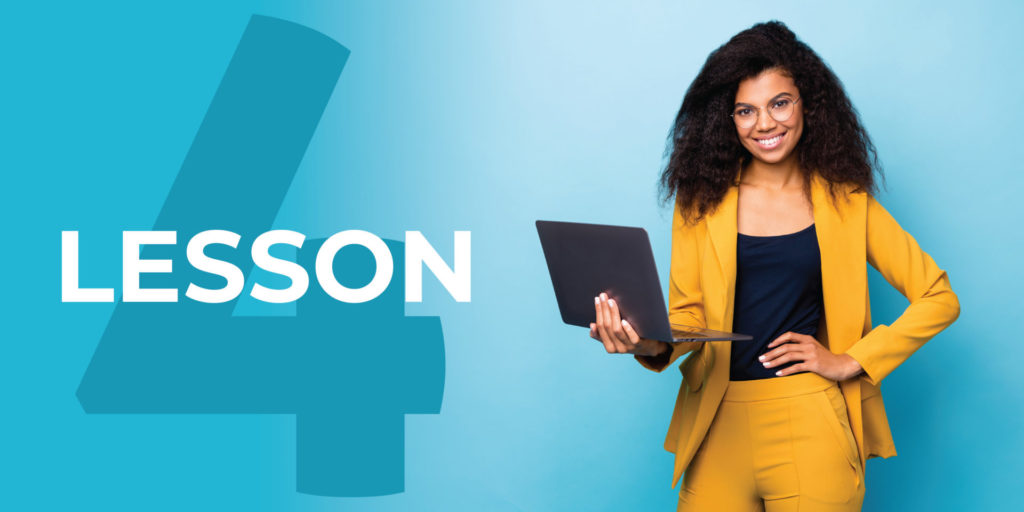 Making the right impression with your content marketing strategy is all about optimisation. You don't just produce a phenomenal piece of writing or video. You also spend the right amount of time tweaking it to perfection and ensuring it's specifically suited to the channel in question.
One thing we've learned over years of distributing high-ranking content, is tech buyers want a different experience on each channel they visit. If they're visiting a news site, they want big headlines, concise text, and rapid facts. When they're viewing videos on YouTube, they want bright, high-quality imagery, audio, and useful captions.
In other words, if you're going to delight your existing followers and attract new ones, you need to make sure your content is "dressed for the occasion".
Adapting Your Content to Suit the Channel
Just like everyday consumers, B2B tech buyers expect different experiences from different parts of the web. They rely on a diverse range of different content types being produced by their preferred vendors, so they can consume information in the way that's most comfortable for them.
LinkedIn users, for instance, generally prefer topical, question-provoking content that gives them an opportunity to share their opinion and engage in conversations. That's part of why polls have grown so popular on LinkedIn in recent years. Twitter users, on the other hand, are looking for quick snippets of information. They want you to get to the point fast with facts they can "retweet" and share.
If you're reaching people via email, you need to ensure your content is relevant, brimming with value, and concise. Alternatively, if you're producing content for your website, you should be giving your followers the opportunity to choose whether they'd prefer to watch, listen, or read.
Understanding how your audience navigates each channel, and how certain platforms are designed means you can adapt your message to suit the right environment. Don't make the mistake of trying to copy/paste the same content everywhere – you won't get the right fit.
Tailoring Content to Deliver Value
Keep in mind, while all of the content you produce should be custom-made to adhere to the structure of the platform and the preferences of your target audience, it should also be consistently trustworthy and valuable. When you're producing content for Google, for instance, you'll be targeting searchers with a range of different levels of "intent".
This means you need more than just SEO pieces packed with keywords and internal links. You should be thinking about what type of content can deliver the best level of advice, support, and value to your customers at different stages of their journey, and how you can present the right message.
This means every piece of content requires careful consideration of the needs of the channel or platform and the specific goals of your target customer. Remember, tech buyers are smart – they won't waste time-consuming content not tailor-made for them.
Ultimately, one-size-fits-all doesn't fit everyone anymore. Think about how you're going to tailor your content for your next campaign.
Read the next blog in our Content Code series – Lesson #5 – One Size Never Fits All