How to Create an Awesome Content Marketing Strategy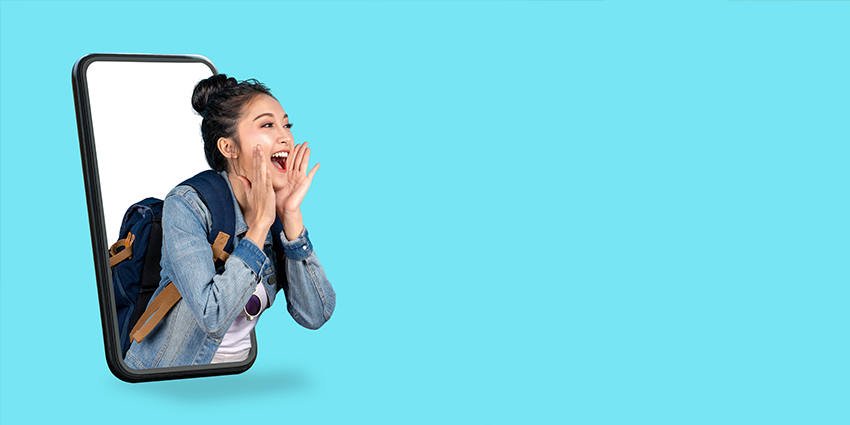 In today's increasingly competitive marketplace, content marketing isn't just something that's a good idea anymore – it's essential. According to research from the Content Marketing Institute, no less than 80% of all B2B marketers have some manner of content marketing strategy. The only problem is that companies don't know how to transform that strategy into an actionable plan.
Since the best way to prepare for success in any market is to plan ahead, I'm going to give you a quick insight into the things you need for a documented, actionable content marketing solution.
Step 1: Find your Reason
Before you can plan, you need to have a goal. That means looking at the reasons behind your content marketing efforts in depth. It's not enough just to say, "I'm doing content marketing because I have to". Think about whether you're creating infographics and articles to boost awareness. Are you designing entertaining pieces to generate leads? Do you want to improve loyalty and trust among your customers? Once you find your reason, you'll be able to use it to inform all of your content marketing decisions for the foreseeable future.
Step 2: Know your Differentiator
One of the biggest problems with content marketing today is that everyone's doing it. Content marketing is everywhere because it's effective. That means that you need to make an extra effort to stand out from the crowd. While you're planning, think about what you can do to set yourself apart from everyone else.
Ultimately, your aim should be to provide your audience with more value than you ask from them in return. That means delivering constant entertainment, inspiration, information, and more.
Step 3: Always Measure your Marketing
Knowing your goals should help you to define the metrics that you need to measure. For instance, if you're trying to generate more awareness of your website, then you'll need to look at things like traffic and engagement. If you're looking to increase conversions, then you'll need to see how your content marketing is sending people to your sign-up pages or checkout.
Step 4: Know your Audience
Any content marketing strategy should be tailored to a specific audience. One of the biggest mistakes that companies make is creating content that they feel should appeal to everyone. The problem with that is that there's no focus in your marketing, and you leave yourself competing against a huge pool of already-established companies. Instead, use buyer personas to find the audiences that are right for your content marketing solutions.
Step 5: Know what your Audience Needs
Of course, it's not enough just to "know" your audience, you also need to know what your audience needs from you. Learning about their pain points, their desires, and their opinions will help you to create truly valuable and appealing content. Use social media to learn about your target demographic, and gather as much information as you can from existing customers, to give yourself inspiration for great content.
Step 6: Have a Plan of Execution
Once you know what you need to write about, you'll need to know how and when you're going to post your content. Figure out where your customers spend the majority of their time and focus your content marketing strategy around those areas. Build a plan that tells you what content you're going to need to post on a daily, weekly, and even monthly basis.
Step 7: Amplify that Content!
Finally, remember that simply creating content isn't enough. You're going to need to do the "marketing" part too. That means getting out into other platforms and promoting your content wherever possible. Go and syndicate your content on social media, share it with your customers through email marketing, and get in touch with other companies about guest-posting opportunities. The more you amplify, the better.