How to Enhance Your Content Distribution Strategies
Time to Reach a Wider Audience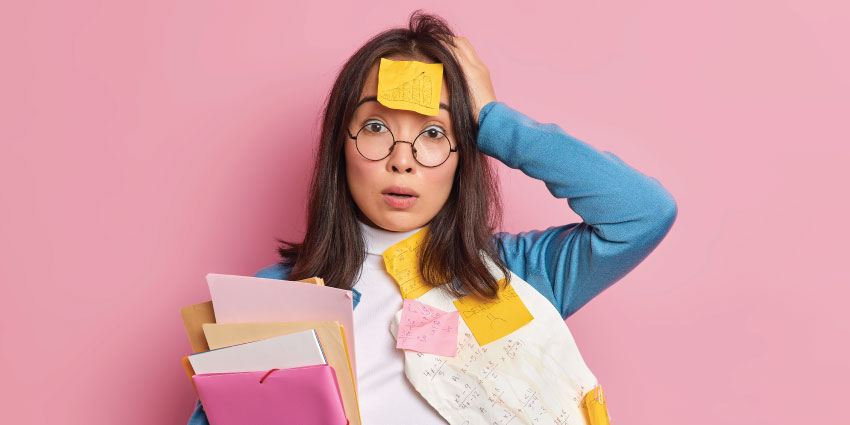 You've gone through the effort to create some fantastic, eye-catching content. After careful planning, writing, and editing, you're convinced you've got some serious value to offer. Unfortunately, when you post your piece on your website, you notice you're not getting the hype you expected.
Often, the problem comes down to the "marketing" part of your content marketing strategy. Once you produce something great, you need to make sure you're distributing your assets correctly, to get them as much attention as possible.
Posting your content on your website is just the first step.
Having the right distribution plan in place ensures you can get the audience excitement you deserve.
So, where do you get started?
Begin with these 3 steps.
Step 1: Find the Right Content/Channel Combo
There are many marketing leaders out there with lists of promotional channels they need to consider whenever posting a new piece of content. They might start by posting an answer to a question on Quora, or linking to their content on Reddit, then send links to their blogs out with regular newsletters and social media posts.
However, sometimes, the best way to get results isn't to go through your channel options one-by-one but to pick the right channels for the correct content.
Start by speaking to your target audience. Find out where customers usually go when they're looking for news and updates, entertainment, or community information. Many customers are more likely to rely on Twitter and LinkedIn for news, but they'll head to Quora when they need answers to pressing questions.
Once you have a good idea of where your customers go for each kind of content, you can begin adapting your promotion strategy to suit what you want to accomplish. For instance, every time you post an informative piece, you might start by linking to it from LinkedIn and Facebook, adding a link to your email newsletter, and scour Quora and industry forums for people searching for answers to a specific question.
Step 2: Explore Multiple Avenues
Notably, while some channels are more suitable for certain kinds of content than others, it usually makes sense to spread your promotion across various avenues. Quora might be the most obvious choice for promoting educational content, but that doesn't mean you won't find readers on LinkedIn, industry forums, and Facebook groups too.
To determine which avenues you should be focusing on most, you'll need to go back to your audience. Ask your existing customers where they go most often to find information and guidance in your industry. Are there any platforms they've mentioned which you're not considering already?
It's also worth looking at your competitors for insights. Find out where other leading companies in your industry tend to publish links to their new content. Are they working with any publications or industry leaders that you haven't reached out to yet?
Promoting your content across multiple avenues increases your chances of finding a wider selection of potential customers and fans. Remember, people in the digital world consume their content in a variety of ways these days.
Step 3: Collaborate with the Right People
If you're struggling with spreading awareness for your latest content, why not get someone to help you out? You don't have to be the only person promoting your brand's content. Instead, you could consider joining forces with a well-known industry publication and asking them to publish some of your guest posts. Guest posting on a high-quality website is a great way to get eyes on your brand while boosting your brand reputation.
When you guest post, you'll usually get an opportunity to leverage some of the post-hosting company's social media following, too, as they can promote your post to their followers. All the while, you're improving your SEO standing with backlinks from an industry authority.
Aside from working with industry publications, you can also look into collaborations with influencers in your field. Influencers are great for driving attention to your top-ranking content. They can also help with content creation by taking part in interviews, Q&A sessions, and more. Just make sure you choose influencers that make sense to your target audience.
If you want to boost your visibility, you can also participate in industry events, and showcase your content alongside a range of different submissions from leading companies. The best events will also give you more authority in your industry.
Don't waste your best content by failing to leverage the right distribution strategy.