Is Your Next Content Idea as Good as It Seems?
Quick Questions to Vet Your Content Ideas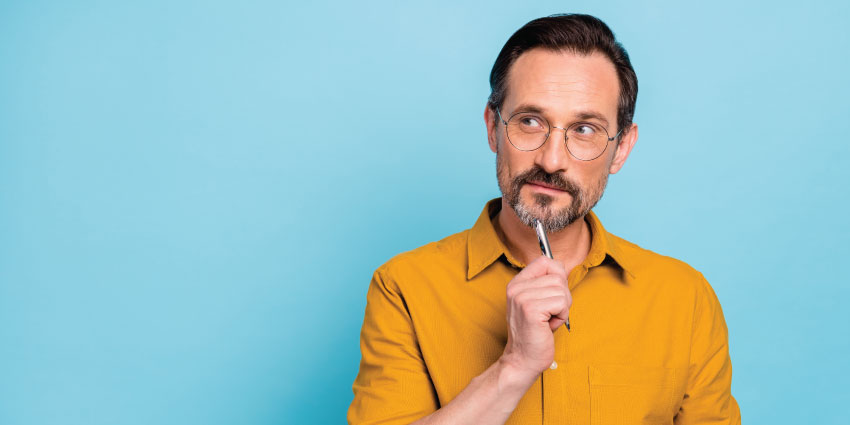 Producing high-quality content is among the best ways for any business to build a great reputation in the current landscape. The more amazing blogs, articles, and videos associated with your brand, the more of an industry influencer and thought leader you become.
Unfortunately, coming up with constantly stellar content ideas isn't always as simple as it seems. An idea that seems great when you first think of it might end up being a waste of time and money when you jump into the content creation process.
Here are some quick questions you can ask to determine if your next big idea is really as amazing as it seems.
1.    Will it Be Valuable to Your Audience?
The first and most obvious question to ask when vetting content ideas, is whether your concept is going to be valuable to your audience. If you spend time and money creating content and discover that no-one was asking for it in the first place, that's a waste.
Fortunately, there are a few ways you can find out what your audience really wants to hear about. One option is to check out what some of the most common trending topics are in sales and marketing conversations for your team. You can also use analytics and insights to pinpoint trending terms in contact centre discussions.
Alternatively, you can go online and find out which keywords are trending in your industry. Environments like BuzzSumo.com and Answer the Public are perfect for tracking down frequently asked questions. You can even start typing your keywords into Google and check for what comes up in the "People Also Ask" section.
If your audience isn't actively asking about this topic or looking for the information you have to share, it's probably best to put the idea on hold for a while.
2.    Has it Already Been Done?
Once you know people care about what you want to say; you're on the right path. Now, you just need to find out if these questions or topics have already been covered elsewhere. If you discover that people are looking for information on "what CCaaS means", but there are dozens of glossary definitions out there from other businesses, you're going to have a hard time standing out.
Just because an idea has already been covered doesn't mean you have to give up on it completely. However, you will need to be more creative about how you bring this concept to your customers. What can you do to make the idea original, or look at it from another angle? To make your content more unique, ask yourself:
What questions are customers still asking in the comments, or in social media discussions about your competitor's posts?
What issues do other articles or posts fail to comment on in full? Are there any issues that need further investigation?
Could you look at this idea from a different angle, or even the opposite angle, and give some new ideas?
Are there any unique perspectives or experiences you can bring into this study, including case studies and statistics from your own research?
3.    What Will This Piece Help You Achieve?
Content marketing is a great way to speak to your audience and build brand reach. However, every piece of content you produce needs to have a distinct purpose if it's going to be valuable. Before you publish anything, ask yourself how you're going to benefit from bringing this topic to people.
Are you going to be able to increase brand awareness by ranking for more search terms at the top of the funnel (in the buyer journey)? Can you improve your chances of sales with this content by explaining a product or service you offer in a way that showcases value to your audience as they approach the bottom of the funnel?
Are you publishing a guest post on an industry authority website that can enhance your SEO position with valuable backlinks and new eyes from potential customers? Knowing why you're publishing this content will also help you to determine which metrics you need to track to see if you've been successful.
Achieving Your Content Goals
Every idea you come up with for your content strategy won't necessarily be an instant winner. However, that doesn't mean you should stop brainstorming new concepts. Just make sure you know how to qualify each piece you might produce before you spend time and money on it.