The Importance of Video in B2B Marketing
Don't Miss the Value of Video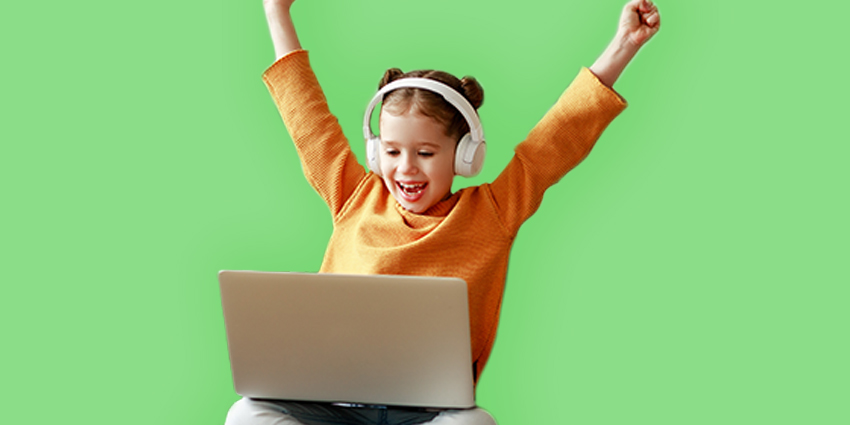 Video content is on the rise.
Wherever you look, more companies are focusing heavily on visual tools to convey crucial messages about their brand. Video is immersive and engaging as it captures more of the senses than written text or audio alone. Video content is also a crucial part of the Today Digital value proposition.
We help our clients to embrace the power of video, in a time when the statistics around this kind of content speak for themselves. According to the 2021 Wyzowl state of Video Marketing report, for instance, the use of video has grown from 61% in 2016, to 86% today.
Perhaps more importantly, the same studies reveal that 86% of businesses are using video as a marketing tool, and 87% report positive ROI from their content, an increase from only 33% in 2015.
84% of companies also say video has helped them to generate leads.
The Rise of Video for B2B Marketing
There are many reasons why video has grown increasingly compelling in recent years. Ever since the launch of sites like YouTube, video content has been gaining steam as a fantastic solution for connecting with customers. However, when the pandemic hit in 2020, our growing familiarity with video made it more appealing.
Today, we see video as a natural part of communication, making it an excellent way for companies to connect with their audience. For B2B companies, video can be the way you first reach a potential client. Through a carefully structured video, you can tell a narrative about your company, its products, and the people you serve.
Indeed, the storytelling aspects of video are growing particularly crucial lately. We're turning to this visual medium as a way to learn about the people behind a business, at a time when face-to-face interactions are less common.
In the B2B marketing space, video is an opportunity to connect with your audience at every point on the buyer journey. You can reach a client with an introductory video when they first begin looking for CCaaS, then use video to demonstrate the unique value of your product. Once customers are deciding which company to invest in, video case studies can demonstrate your commitment to your client, and the success you've achieved in the past.
Video is Central to the Modern Marketing Campaign
Videos are quickly becoming a crucial part of the brand/customer relationship building journey. Once upon a time, they were simply adverts and commercials, but now video is an emotional, engaging experience. Long before 2020, people were already embracing video.
When asked how they'd prefer to learn about a service or product, 69% of people chose a short video. Short is the keyword here, as customers want a quick view of the headlines, rather than a comprehensive story. 94% of marketers also agreed that video has improved their understanding of their service or product.
Following the pandemic, 91% of marketers believe that video will be more important for creating brand connections. Plus, people are twice as likely to share video content than other media, paving the way for better brand reach.
Video is a natural part of our everyday lives. We use it for entertainment, information, and to communicate with our loved ones. It only makes sense that marketers would turn more aggressively to video going forward.
Overcoming the Challenges of Video
Crucially, to succeed in this new video-first landscape, companies will have certain challenges to overcome. There has been a 120% increase in the number of video hours watched per week since early March 2020. People have used this medium to adapt to pandemic life, meaning there's more competition out there than ever before.
To reach your audience, you need to take a niche, targeted approach to each video you produce. Carving out your own niche, and embracing short, authentic video will be the key to success. Customers are looking for raw, natural content with a simple narrative.
The good news is that embracing video isn't nearly as complicated as many companies assume. Video isn't as expensive or complicated as it used to be. Creating content today can be very simple, particularly with the right assistance to help guide you through the medium.
The important thing to remember is that creating the video is just the first part of the journey. Once you've got the content you need, it's crucial to find the time to optimize that video and promote it properly too. Don't just invest in video, get it in front of the right eyes too.