Waiting for Inspiration: Content Calendar Strategies
Content marketing works best when it's part of a consistent, committed strategy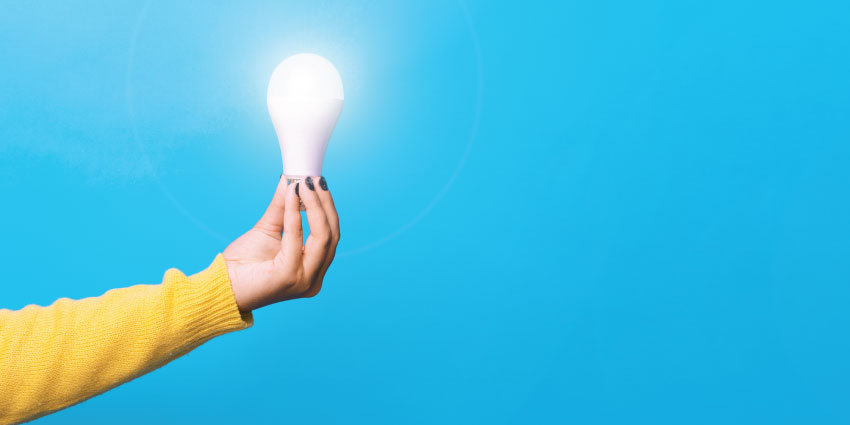 The more high-quality content you produce, the better your chances will be of attracting customers who genuinely want to hear from you. Regularly publishing content also improves your ranking with the search engines, ensuring you can appear in front of your clients at the right time.
Unfortunately, while statistics suggest most brands should be publishing at least 2-4 pieces of content a week, many businesses struggle to find that much inspiration.
The good news? There are ways to enhance and fill your content calendar for the best possible flow.
Here are some top tips for your content calendar.
1.    Repurpose Existing Assets
One of the best ways to make sure you never run out of inspiration for your content calendar, is to plan a large piece of content once a month which you can break down into smaller pieces at a later stage. For instance, you might write a piece about CCaaS trends for 2021, then create multiple pieces of content about each trend you describe.
You can also look for opportunities to repurpose content you've created in the past. For instance, you might take an eBook you wrote for your resellers and turn it into a series of tip-based articles which you can publish both on your website and around the web.
Sometimes, repurposing content is as simple as translating it into another medium. If you have a popular blog about video conferencing, why not turn it into a video post or podcast too? The more versatile your content plan, the more customers you'll reach.
2.    Take the Opposite Approach
Referred to by Andy Crestodina as the "Evil Twin" method, this approach to creating content is all about looking at concepts from a different perspective. Imagine you wrote a popular how-to article on how to support remote workers in the age of hybrid work.
The opposite approach would come in from another angle, looking at things "not to do" if you want to keep teams productive. It could also address the common mistakes people make when supporting hybrid teams.
The opposite approach doesn't have to mean completely turning your idea on its head. Instead, you can simply look for other perspectives to work from. For instance, maybe you wrote a piece about why remote work is a good idea a while ago, now you can follow up with a piece on why some companies still avoid hiring remote teams.
3.    Explore Your Content Pillars
Pillar content is one of the most valuable assets a business can have. It's a great deal for developing your SEO, because it allows you to work on a highly impressive internal linking strategy. The pillar strategy involves identifying a keyword or term that you want to rank for, then identifying the core topics related to that term you may be able to explore.
If your core term is "contact centre," for instance, the surrounding terms could be things like IVR systems, remote working, and workforce management tools. Creating your pillars should give you a launching point for all kinds of content creation.
Every so often, you can also go back to your pillars and ask yourself whether there are any accompanying ideas you've missed. As the industry evolves, there's bound to be a new idea you can cover from time to time.
4.    Use Your Competition
The worst thing any business can do when creating a content strategy is simply copy/paste the content their competitor produces. However, this doesn't mean you can't use your competition as inspiration. Take the time to visit your competitor's websites or see what they've been writing about lately. They might have their finger on the pulse of a concept you hadn't considered.
Once you find some of the top trending ideas your competitors are talking about, ask yourself how to bring your unique spin into the mix. What kind of unique ideas and perspectives do you have to offer that can set you apart from the competition?
The best way to leverage your competition is to find out what they're writing about, then decide how you're going to approach the topic with even greater value.
Keep the Content Coming
There are plenty of great ways companies can populate their content calendars these days. From listening to feedback from your customers to repurposing existing content, it pays to get creative. You might even choose to leverage the services of a content creation and promotion team to boost your outcomes.