What the Devil is Cornerstone Content?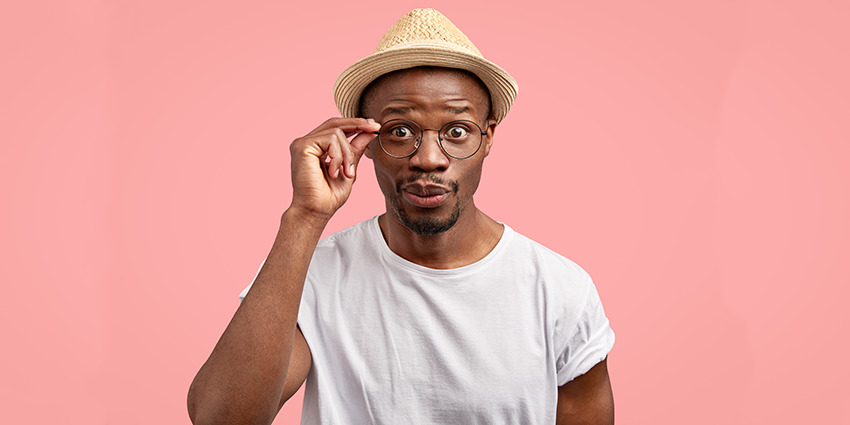 What is cornerstone content?
Well, imagine your ideal customer comes to your website, looking to find out what you're all about. She or he doesn't have time to start raking through all your pages for information, so she grabs the phone and calls you. How do you explain your business to that customer?
Chances are, you'd give all the essential details, and try to show off your value as quickly and concisely as possible, drawing attention to your key differentiators. Well – that right there is basically what Google wants from cornerstone content.
Cornerstone content is the foundation your content strategy is built on. It draws attention to the key "theme" of your business. Whether you're writing an eBook on blogging, a tutorial for SEO, or a FAQ page. So, how do you create cornerstone content that works?
1.     Start with Keywords
In the world of content, most things boil down to your keyword choice. When it comes to cornerstone content, your keyword research is even more essential, as you need to make sure you choose the right terms and phrases to reflect the core of your business. Think about what the most relevant question your searchers are asking, that your business can answer.
2.     Use Headlines and Title Tags
There's a great deal of debate around the SEO-savvy experts about what works for ranking, and what doesn't. However, everyone seems to agree that using your target keyword phrase in your tags and headlines is crucial. Remember, you should be looking to both appeal to the search engines, and get the interest of your audience at the same time.
Make sure that you wrap your keywords in a compelling structure that promises to offer your customer the solution that they're looking for. A great headline convinces people to click through to your cornerstone content, and reference you in their own blog posts, social shares, and more.
3.     Create the Perfect Content
Cornerstone content needs to be inherently valuable and engaging in every way. If you're a new company trying to rank for a competitive term, then you need to encourage backlinks from other authority pages to develop your position as a leader and start scaling up the ranks.
To make sure that you get those backlinks, you're going to need content that's not only appealing but impressive too – both in scope and quality. Think about how you can write long-form content that really offers in-depth value to your audience. For instance, write a multi-part tutorial or eBook. Answer the question your audience has more comprehensively than your competition, and you'll become far more linkable.
4.     Design a Landing Page
If you're being ambitious with the amount of content you produce, it's a good idea to make accessing that content more convenient for your reader with a landing page. Landing pages communicate what's going on to your visitor as soon as they arrive, and they can also behave like a "table of contents". With a landing page, you can:
Retain customers by inspiring curiosity.
Encourage bookmarks. When customers are presented with a large amount of valuable content, they often want to bookmark the page for a return visit. This can lead to long-term traffic and even virality that grows your following.
A blogger or webmaster impressed with your work might choose to link back to your landing page, and increase your authority. The faster you can impress your followers, the more likely they are to reward you with valuable backlinks.
Tweaking your copy can lead to higher rankings. It's much easier to optimise a landing page than a 4,000-word piece of content.
5.     Related Content
Finally, make sure that your cornerstone content isn't the only value on your site. Search engines always appreciate websites that are rich in frequently-updated, and relevant content. They also like a great deal of general link authority. What's more, since active blogging allows for more participation in the world of social media, it's a good way to build authority through your site through links, and reference your cornerstone content regularly.
If you've done a good job at selecting the focus for your cornerstone content, you should find that it feels totally natural to cross-reference your piece from inside future posts too! This will allow for ongoing links and exposure as you continue to grow your business.