Today Digital Launches DemandStudio
Fuel Your Marketing Funnel with Highly Engaged Prospects at Scale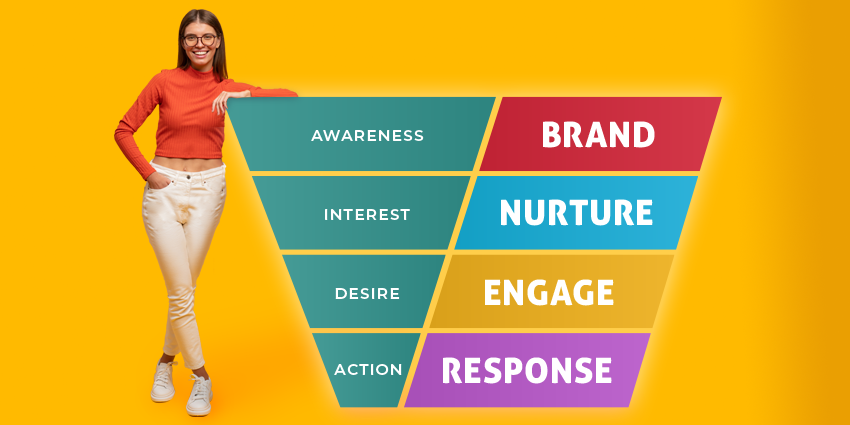 Generating consistent demand in today's competitive world is a consistent challenge for technology vendors. Companies need to find powerful and engaging ways of connecting with their audience, so they can continue to create and capture new demand. However, developing the correct plan for demand generation can be a complex and time-consuming process.
Today Digital, a market leader in B2B technology journalism, has announced DemandStudio which is a new content marketing division within the Today Digital ecosystem, built to provide its customers with powerful guidance on how to reach their customers.
DemandStudio will deliver new ways for business technology brands to nurture and engage their customers, with stories that fuel the journey from brand to demand.
A New Solution for Measurable Demand Generation
The new DemandStudio solution from Today Digital is committed to developing authentic journalistic content, capable of connecting with the right audience, at the right time, for amazing results.
"We believe great brands deserve great demand generation"​, said Rob Scott, Today Digital's Publisher, and Founder. "Our DemandStudio team understands how to create and distribute inspiring content that creates connections, builds trust and drives demand – this is a crucial step forward in our business's journey to demand generation excellence."
DemandStudio is aimed at assisting marketing teams in boosting brand awareness and creating clear demand for their company's products and services. The solution will help businesses to distribute relevant, engaging content, tailored to their audience's interests.
Using exclusive 1st party data, Today Digital has built DemandStudio to drive better campaign results across all B2B channels.
Four New Demand Generation Solutions
As part of the new DemandStudio offering, Today Digital is also launching four new dedicated demand generation solutions: Brand, Nurture, Engage, and Response. Each offering is custom-made to provide customers with exceptional flexibility, and a measurable ROI.
Every campaign created is optimised with data-led decision-making, for maximum reach and impact, ensuring businesses get the right results from their demand generation strategy.
Cracking the content code has been the number one mission of Today Digital for the five years since it was first established. Now, the company is ready to share its secrets, and deliver premium solutions to help customers grow faster than ever before.
Today Digital is inviting customers to trial the new DemandStudio experience and the four accompanying solutions from the fourth quarter of 2022, with a view to launching the service full-throttle in 2023.
Contact us for more information and to request our new 2023 media kit.