Lesson # 7 – Don't Look Back In Anger
Part of our Content Code blog series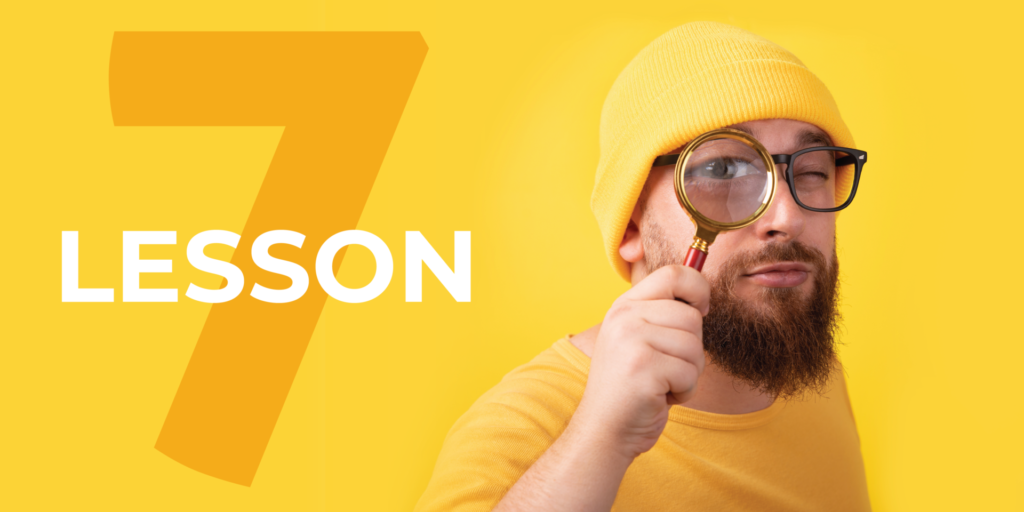 …I heard you say 🎵
Focusing on the past isn't always a good thing in day-to-day life, but you can't create a fantastic content marketing campaign without looking back from time to time. Unfortunately, a huge number of marketers batch n' blast their content efforts, then forget about them entirely.
Failing to look back and assess the performance of each campaign means you're constantly producing the same quality of content, without learning from your successes and mistakes. Even if a campaign doesn't perform as well as you hoped, it can be a valuable resource for your content strategy. Bad results show you where you need to improve, and how you can avoid similar mistakes in the future.
The reality is the best marketers aren't afraid of looking back. They're dedicated learners, capable of assessing their failures and successes and learning from every attempt.
Look Back, Before You Look Forward
Failing to learn from your mistakes means you're doomed to repeat them. Neglecting to understand your successes means you can't replicate the same results in the future. Ultimately, marketers need to use reporting and analysis with every campaign they produce, so they can ensure they're always improving. After all, no matter how good your content is – there's always room for growth.
Here are some top reasons why you shouldn't be afraid to look back, before looking forward:
Better decision-making: Data is gold. The metrics you collect from your content campaigns show you what works and what doesn't for your target audience. That way, you can make intelligent decisions about how to plan your future campaigns.
Opportunities to grow: Learning from mistakes is the only way we can improve. If you don't look back, you don't know what you're doing wrong. You could be wasting time and energy on campaigns that will never work for you.
Collect crucial metrics: Analysing your content means you can collect valuable metrics about the interactions and engagement each channel and content type offers. This can help you to set goals for your future campaigns.
Work the algorithms: Reports can also give you an insight into how different channels work, so you can adjust your strategies to suit everything from email, to social marketing, and web-based content.
Double-down on the right stuff: If you discover your campaign was a success, you'll know it's worth investing more time and effort into the same strategies. You can even learn what content formats (video, audio, written) work best for each occasion.
Understand your audience: Assessing your metrics can help you to better understand what B2B tech buyers want and when they want it. Using intent, behavioral, and technographic data attributes will make it easier to produce campaigns that hit home.
Become a Lifelong Learner
The best content marketers are the people committed to constantly learning and improving. The only way to succeed in the future is to learn from your past.
"It's the butterfly effect. Small changes can have amazing results" – Paul Woodhouse, Marketing Director​
What did you learn from your last campaign?
---
🏁 You've reached the last blog in our Content Code series, we hope you got some good takeaways.
If you'd like to explore more about our new DemandStudio capabilities, request our new Today Digital Media Kit for 2023 here.